Anchorage Running Club Scholarship
One of the goals of the Anchorage Running Club and Anchorage RunFest is to raise scholarship funds annually for Anchorage high school runners to help with their education expenses.
---
In 2023 ARC has selected three outstanding students to receive $3500 scholarships! In
addition to being runners on their school teams and on their own, each of this year's recipients
is an outstanding scholar who gives back to school and community through volunteer work.
Here are this year's recipients:
Anchorage high school graduating seniors who are runners are eligible to apply. This includes seniors from public, private and charter schools, as well as those who are home-schooled, within the Municipality of Anchorage.
Minimum qualifications include two years of participation in running activities during high school -- track and/or cross country running. In addition to the student's involvement with running, the Scholarship Committee considers the student's community involvement and service, commitment to a healthy lifestyle, academic ability and financial need. We are not necessarily looking for the fastest runners -- we are looking for enthusiasm for running now and into the future!
Anchorage high school seniors who are interested and qualified are encouraged to download the ARC 2023 Scholarship Application and submit it according to the instructions with the Application Form. The application deadline is March 18, 2023.
We will announce the 2023 Scholarship recipients by the end of April 2023.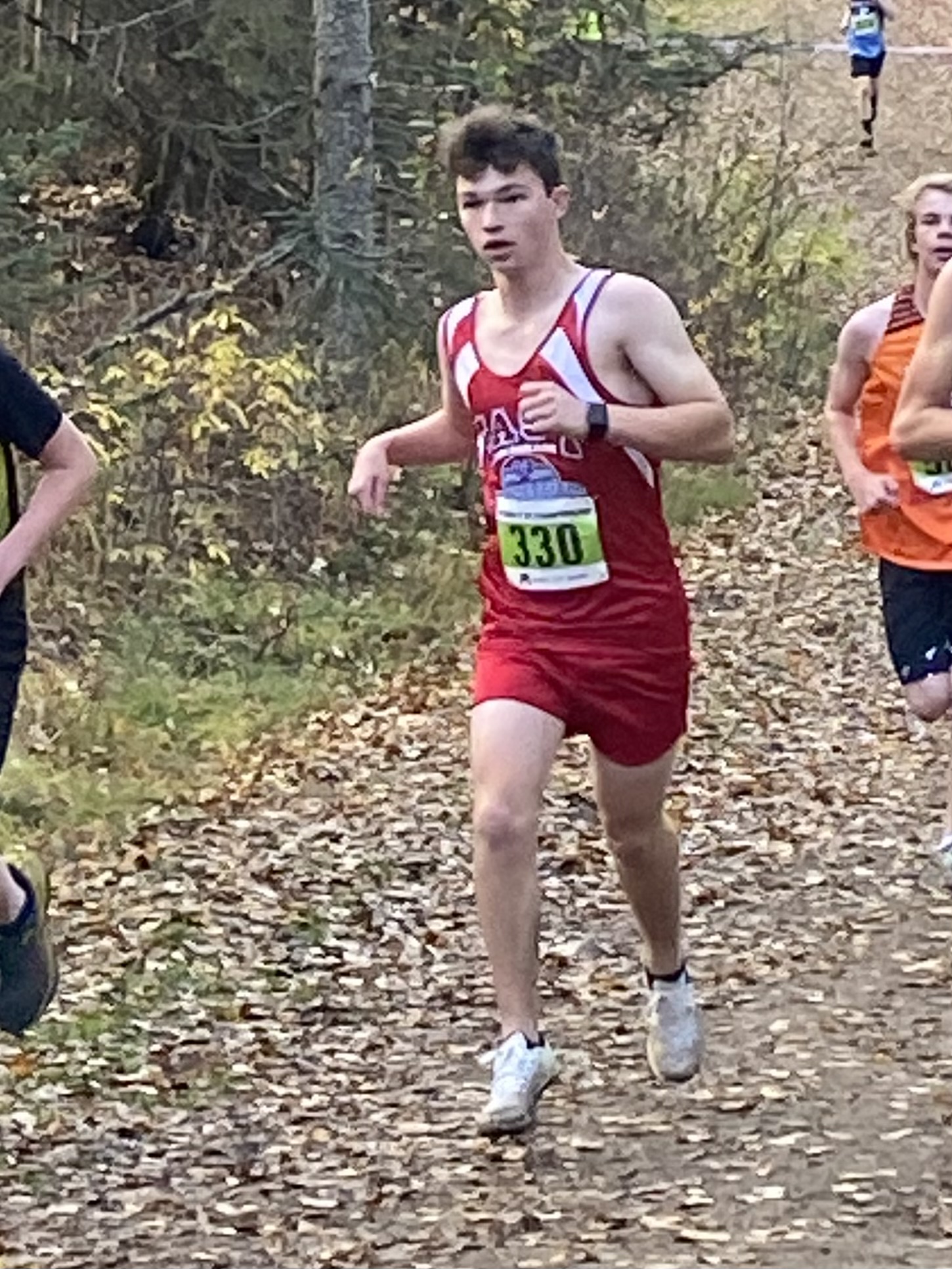 Jackson Church
Bettye Davis East High School
"The generous gift from the ARC will certainly help me achieve my goals."
Will attend Dartmouth College, New Hampshire.
Majoring in Chemistry and Spanish.
Plans to attend medical school.
Recipient of a 2022 Rensselaer Medal and UA Scholars Award.
"For me, a victory does not include a place on a podium, but instead, achieving a personal best and the satisfaction that comes from working hard towards a goal."
Geremu Daggett
Grace Christian High School
"It is an honor to be selected for this scholarship."
Headed to University of Alaska Fairbanks.
Pursuing an Associate Degree in Fire Science and a Bachelor's Degree in Business Administration.
Co-winner of the 2023 Trajan Langdon Award, Youth Division, for an inspirational act on the track.
"My coaches… have shown me how I could be a competitor but also be kind and encouraging to the people I ran against."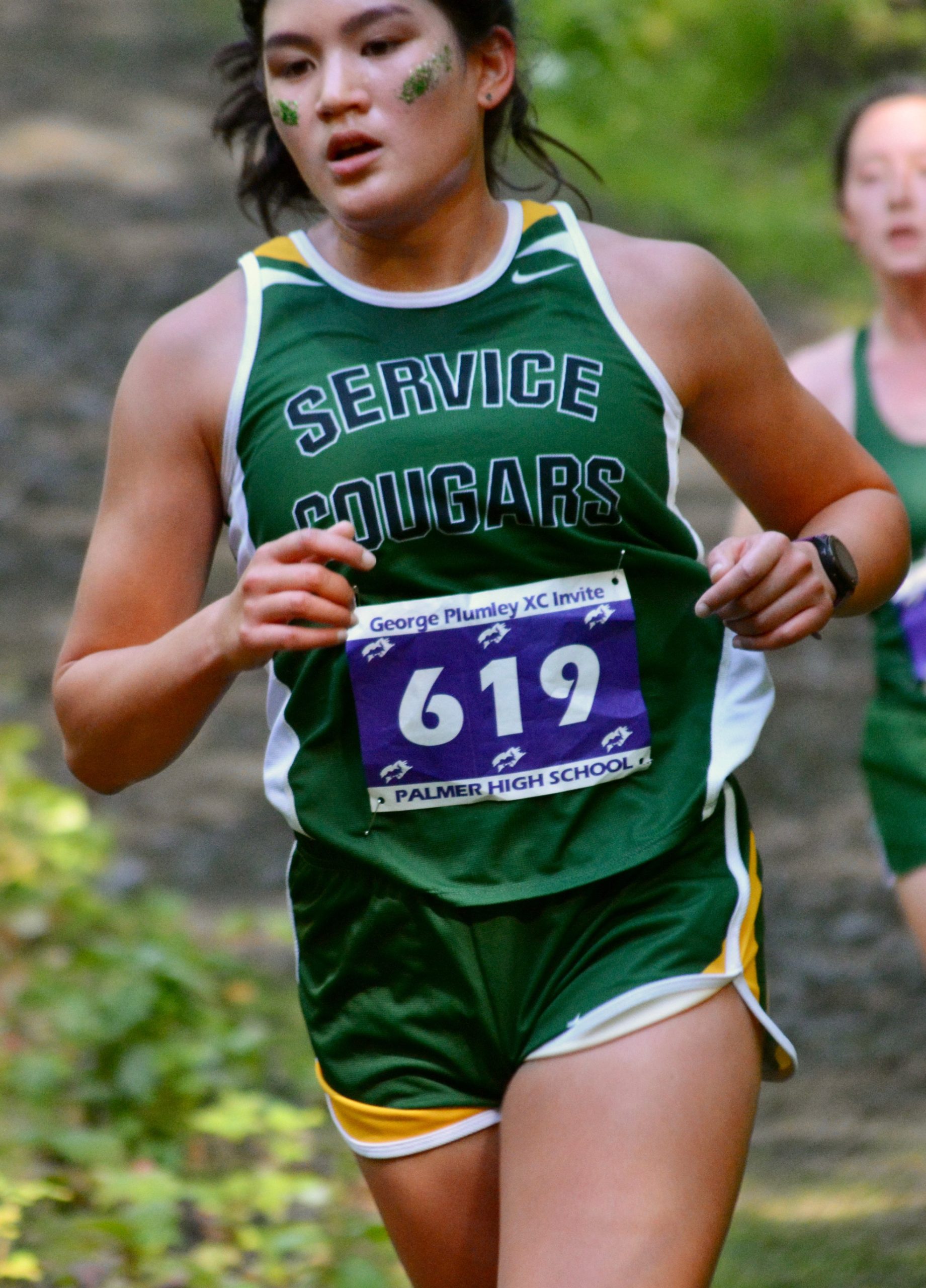 Alana Lim
Robert Service High School
"I feel so honored to be one of the recipients."
To attend the University of Puget Sound and run for the Loggers.
Majoring in Biochemistry.
Plans to attend medical school and then provide healthcare to underserved Alaska communities.
"Running has taught me valuable life lessons and I am grateful for the opportunities it has given me to grow as a person."