Zombie Half Marathon Frequently Asked Questions
How long has the Zombie Run be going on?
The first race was in 2009. The start was at The Kincaid Chalet and finish line was at Goose Lake.
Warming up before your Event:
If you are going to Warm up. We ask that you do not run on the event course.
Is there a bag drop at the start line?
Yes.
Are there T-shirts for this years Zombie race? 
Yes.
Are there medals for this years Zombie race?
Yes.
Are there water stations along the way.
Yes, there will be water at Westchester Lagoon, approximately mile 4, and another at Point Woronzof, approximately mile 8. Runners should bring their own nutritional supplements.
Is the half marathon timed?
Yes. There will be chip timing.
How long do I have to complete the run?
Race timing will end at 1:30 PM.
Can I bring my dog to run with me?
No. Pets are not allowed at any ARC event including the Zombie Half-Marathon.
Can I register on line?
Yes registration is available now. Click here to register
Do Anchorage Running Club members receive a discount on the entry fee?
Yes, club members receive a $5.00 discount. During registration you will be asked for the discount code. Note that the day of race entry fee is $60 and there is no discount given to club members who wait until race day to sign up.
Can I register on race day?
Yes. The cost to enter will be higher for runners who wait until race day to enter.
Will there be bib pickup on race day?
Yes, you can pick up your bib at Goose Lake Park before the start of the race.
I will be out of town during the bib pickup. Can a friend or family member pick up my bib for me?
Yes. There is also race day bib pick up at Goose Lake.
How can I get a refund? I registered for the race and just found out I won't be able to participate. 
Race entry fees are not refundable and not transferable.
Is there a shuttle to take racers from the finish line back to the start?
No there is no shuttle.
Where should I park my car?
Parking is limited at Goose Lake. Runners are encouraged to park at Kincaid Park and car pool to the start line or to park at one of the UAA parking lots. Parking permits are not required to park at UAA on weekends. Just be sure to avoid parking in a reserved or special space.
If you do park at Goose Lake please be aware of the NO PARKING signs along the driveway from UAA Drive into the Goose Lake parking lot. Drivers who ignore the no parking signs run the risk of being ticketed and/or towed.
What is a Virtual Event?
A virtual event is a walking/running event that you can complete anytime/anyplace! The best part of a virtual event is convenience you decide what works best for you.
Complete your distance! You can run your favorite route on the trails, in your neighborhood, or at the gym.
How long do I have to complete my Virtual Zombie Half Marathon?
The Virtual event will start on October 1st, 2021 @ 8:00 am - October 11th, 2021 by the End of the Day.
How long do I have to upload my Results?
You will have from October 1st, 2021 - October 11th, 2021 by the End of the Day to upload your Virtual Results.
How will I pick up my event packet? Opportunities to pick up you packet:
Tuesday, October 5th, 2021, 4:30 pm - 6:30 pm at The Movement Clinic, 4007 Old Seward Hwy STE 100, Anchorage, AK 99503
Thursday, October 7th, 2021, 4:30 pm - 6:30 pm at Skinny Raven Downtown, 800 H Street, Anchorage, AK, 99501
Virtual Participants have the option to have their packet shipped. Shipping cost is $8.00.
How do I upload my Results?
You can upload your results Manually:
Navigate to the Results Page, HERE!
Select, SUBMIT VIRTUAL RESULTS
Search for your registration by First & Last Name OR Email & Birth Date
Select, SUBMIT VIRTUAL RESULTS
Enter your time manually or by uploading a .TIF or .GPX file
Do I need to submit results?
You do not have to submit a time. You can indicate that you completed the run without providing a time.
Virtual Run Safety Policy
Participants must abide by the Center for Disease Control (CDC)'s recommendations for the prevention of the spread of COVID-19 and attest to having read the CDC's guidance at: https://www.cdc.gov/coronavirus/2019-ncov/prepare/prevention.html. Participants must also follow local, state and federal regulations regarding preventing the spread of COVID-19 for their region. Participants must abide by all pedestrian safety ordinances including running on a sidewalk where available and not in the road. If there is no sidewalk or multi-use trail is available participants must run against oncoming traffic and not with traffic.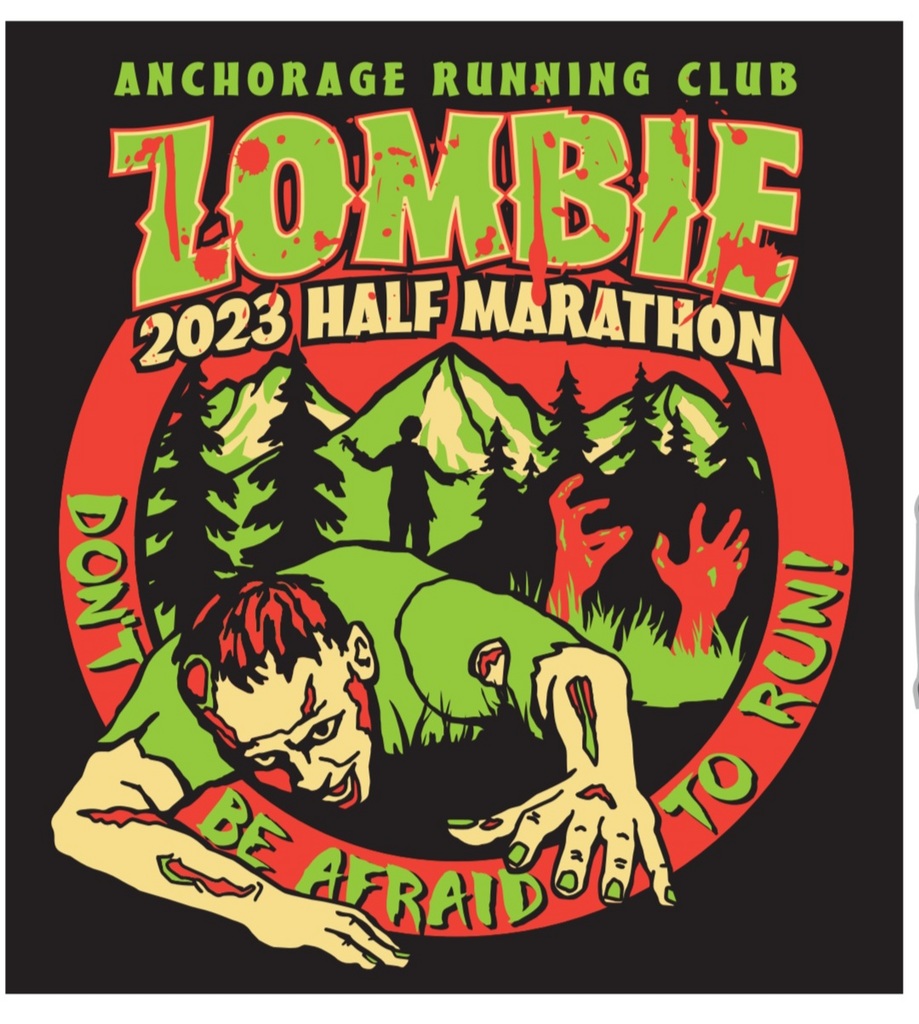 More Information
If you have additional questions, please contact our race director using the form below.
Date: Saturday - October 14, 2023

Meet Time:

Half Marathon early wave(walkers) - 7:45AM

Meet Time:

Half Marathon (Runners) - 8:45AM

Race Start Time:

Half Marathon early wave (walkers) - 8:00 AM

Race-Day Registration: $60